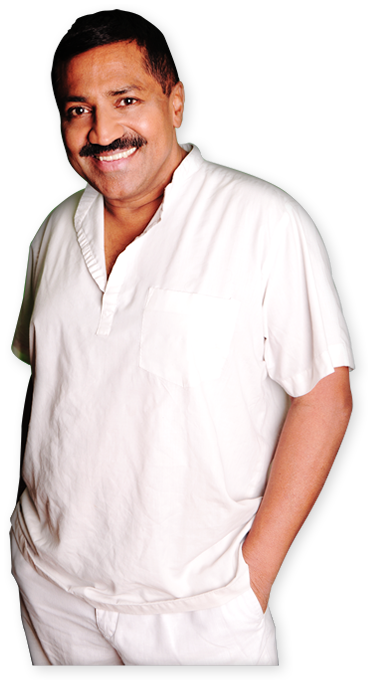 Mal Weeraratne is a certified Tantra Educator founder of Tantric Journey – School of Healing and Awakening and author of Emotional Detox through bodywork. Mal is a British pioneer of emotional release through bodywork, with over 20 years experience, treating over 3000 clients from all walks of life from the UK, USA, Europe and Asia.
Mal has developed Tantric Journey a healing and awakening technique based upon the ancient principles of Tantra and Tao in conjunction with ground-breaking Western knowledge; to create a powerful and transformative form of therapy that is capable of releasing trauma at a cellular level within the body.
Acting as a guide Mal will help clients to:
Find equilibrium.
Clear blockages and subsequently improve the quality of their life.
Free themselves of unwanted symptoms and discomfort.
Find their direction through tuning themselves to their inner needs.
Find freedom from negative patterns through clearance and balance.
Through his Tantric Journey work he helps unearth what individuals are truly needing out of their life and relationships. His approach is practical, compassionate, and honest.
Mal takes the approach that the client is the expert of their own experiences and he is the expert in the process of intervention which can help them gain optimal personal performance in life.
Treatments for Women
Testimonials
Video Interviews
Emotional Detox Book Reviews