Reset Map/Search
Map Loading...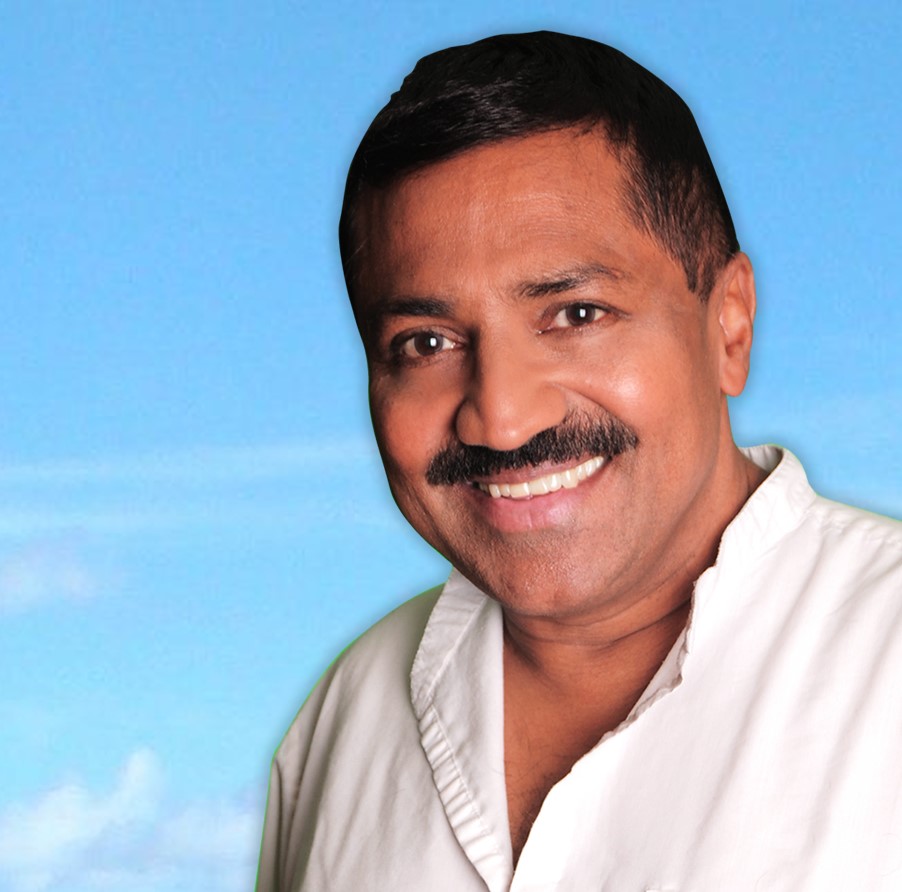 Mal Weeraratne is a certified and experienced Tantra Educator, the founder of Tantric Journey - School of Healing and Awakening and the author of Emotional Detox through bodywork. Mal is a highly qualified and skilled Tantric Practitioner with nearly...
*All therapists in Tantric Journey directory work on self-employed basis
Sorry not results match your search. Please try again or reset your search.